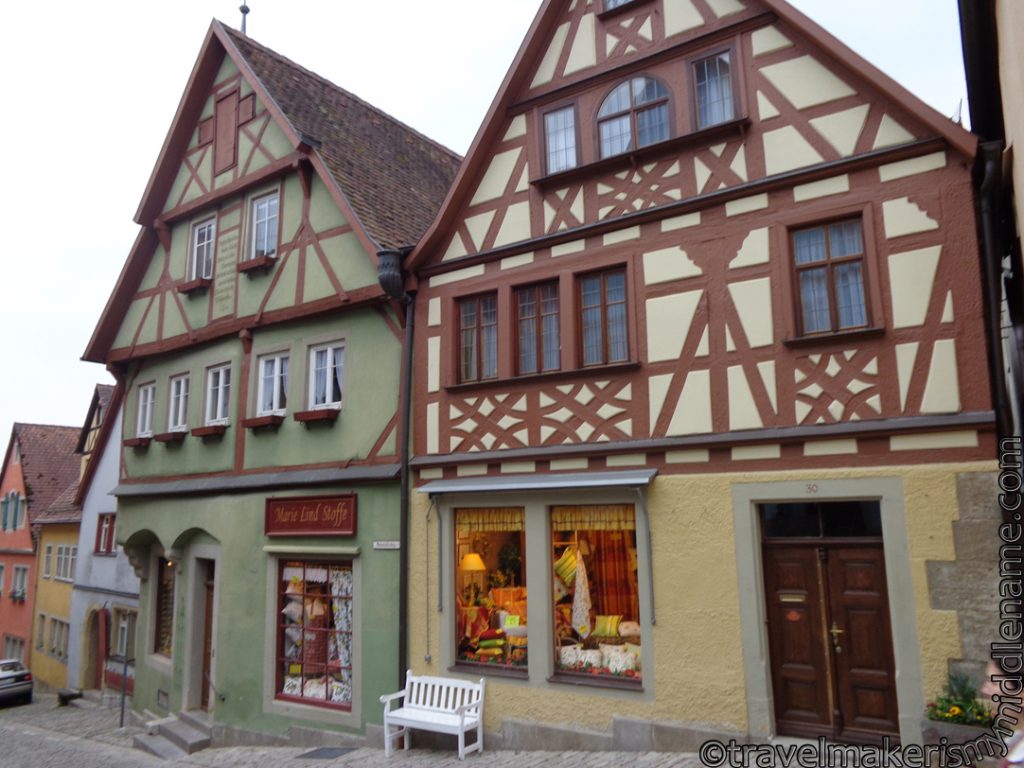 Rothenburg is a small town in Germany with traditional architecture and cobblestone paths. It is a popular tourist destination and is often featured in travel catelogues.
I am pretty sure you would have seen the scene in this photo in travel catelogues before if you have ever picked on up to research trips for Europe.
Rothenburg is a small traditional German town with traditional German style houses and buildings. Rothenburg is mostly a tourist town so there are lots of small cafes, sweets shops and restaurants located in these buildings, although the area isn't too crowded at all.
Like what your're seeing? Please support me on Patreon!
Become a Patron!
Town center at night.
View from our cute boutique hotel during the day.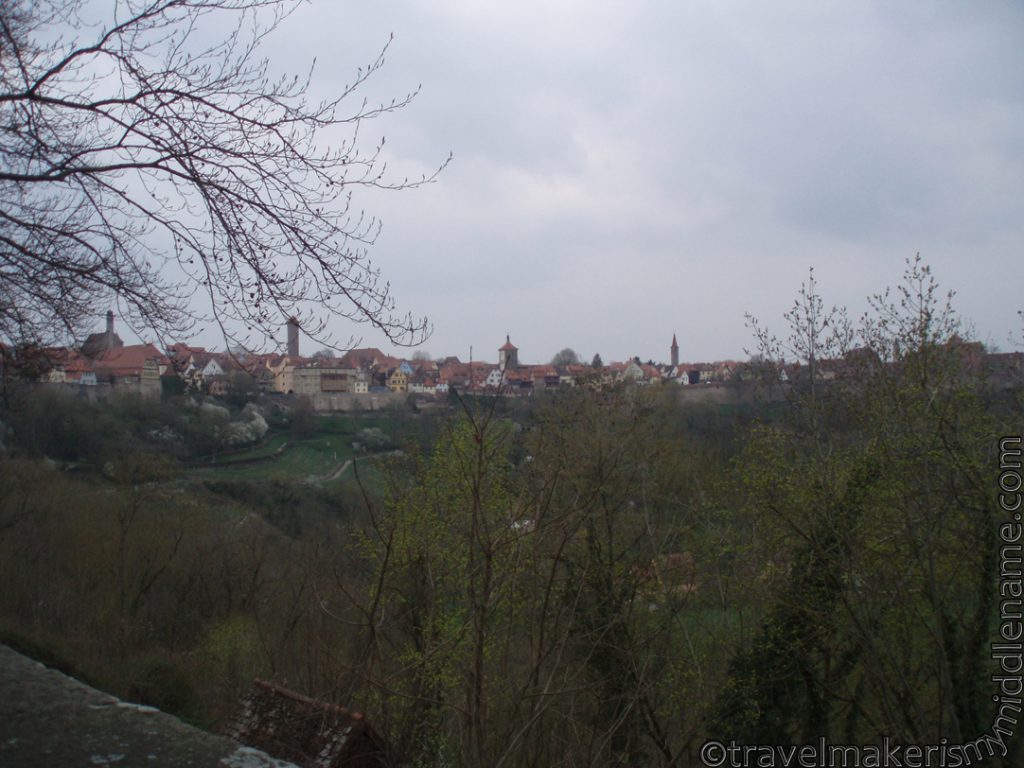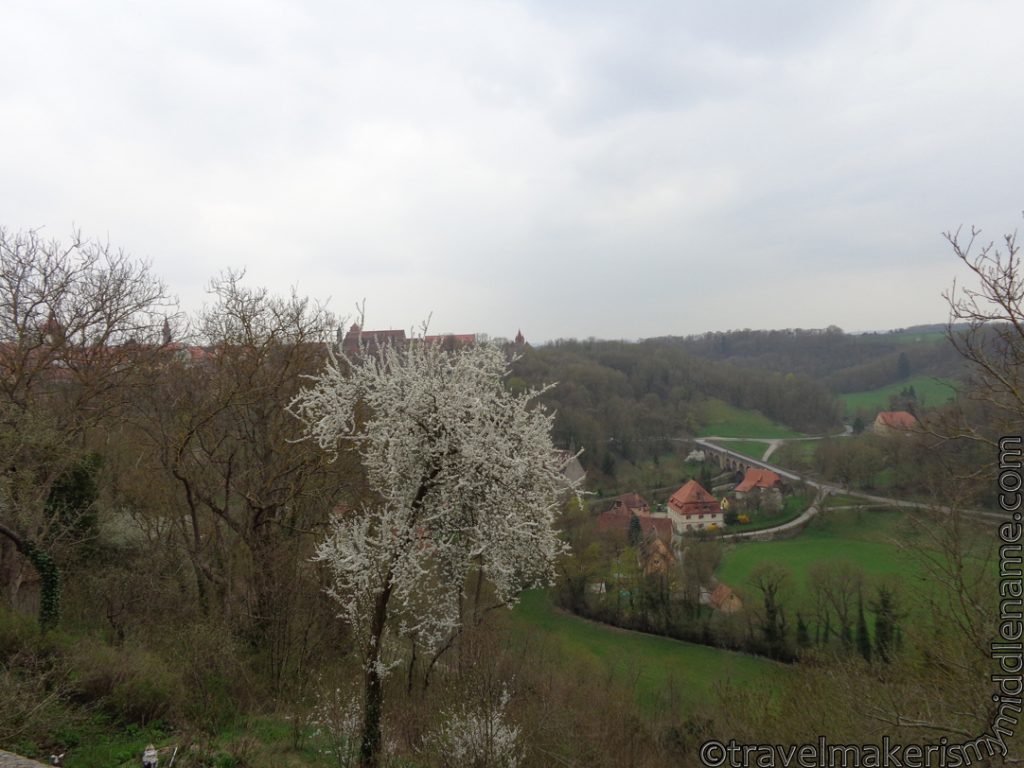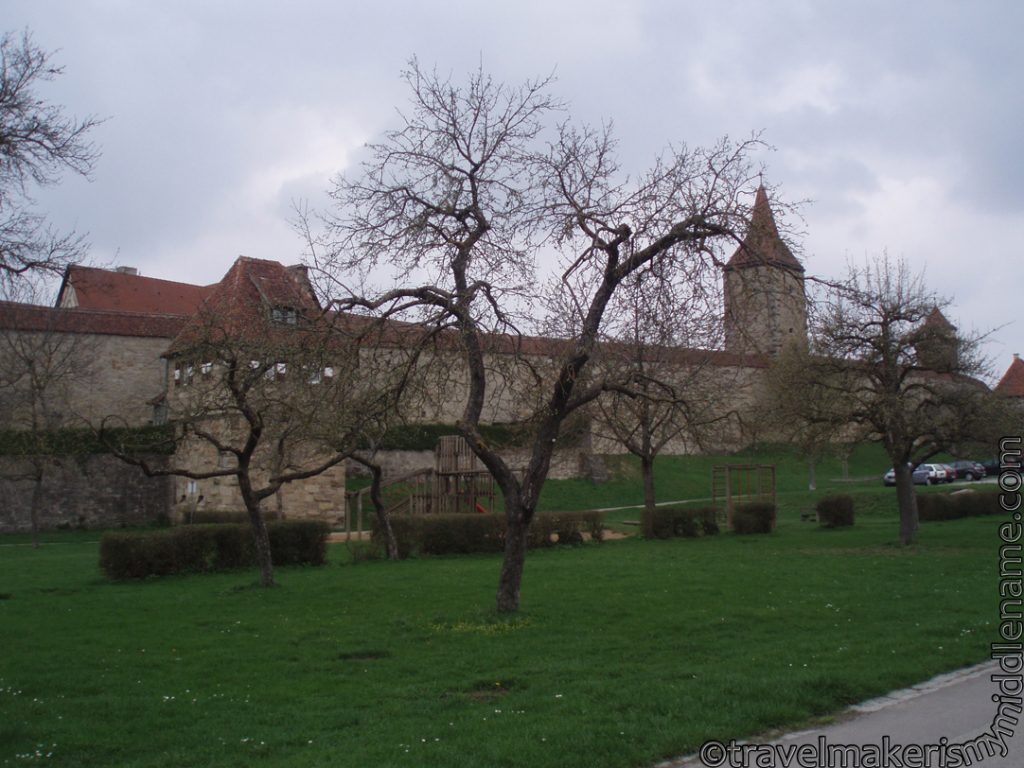 Apart from the houses in the village, there is also a fortress that one can access (for free) and walk around in, and also the garden around the outside.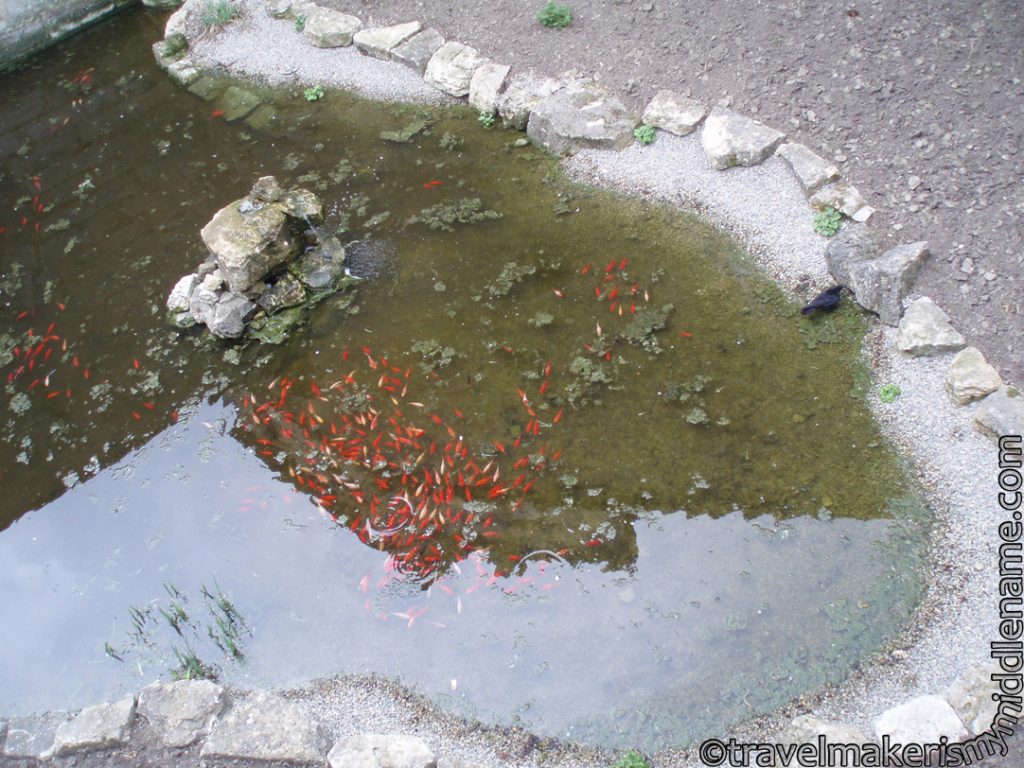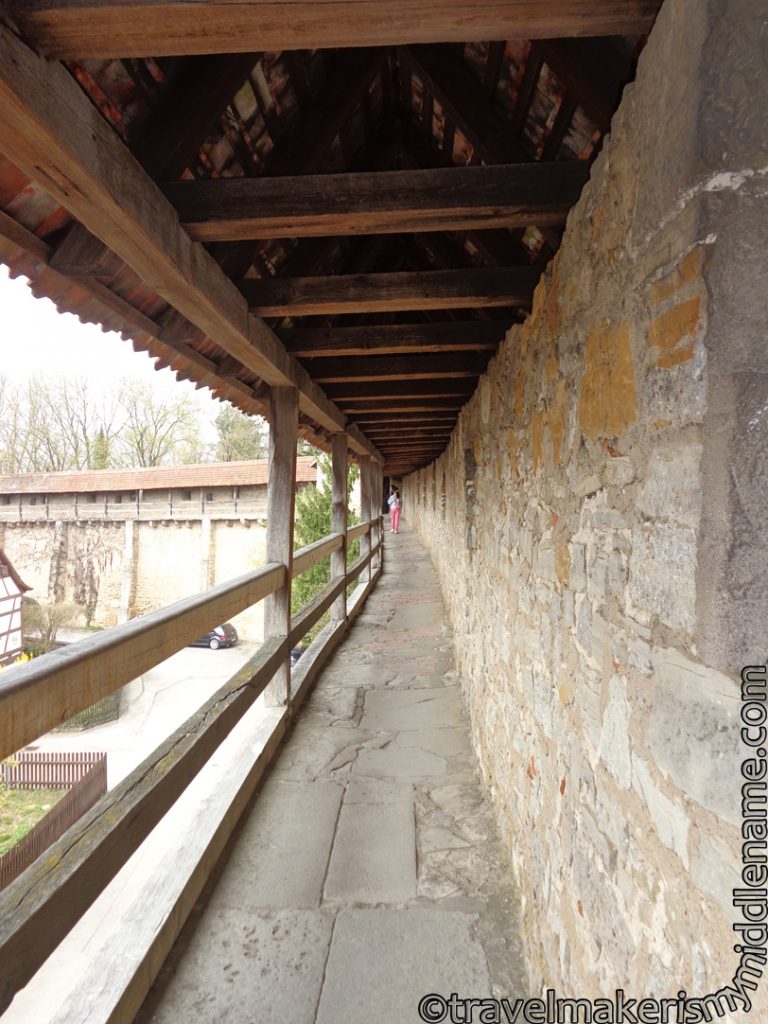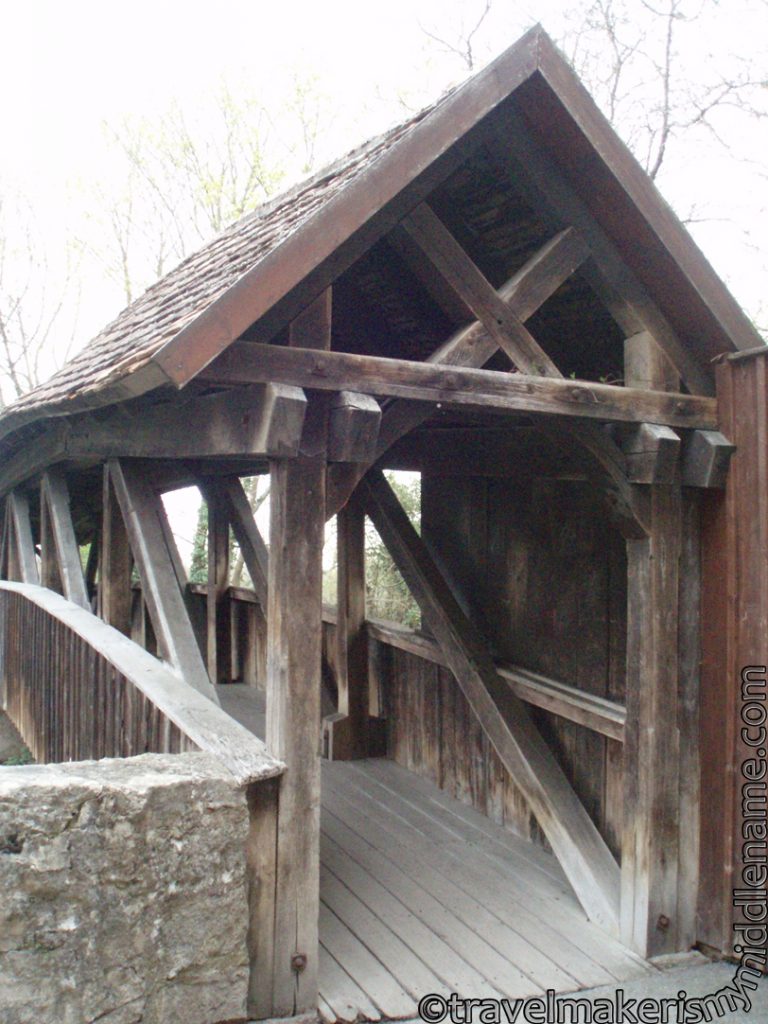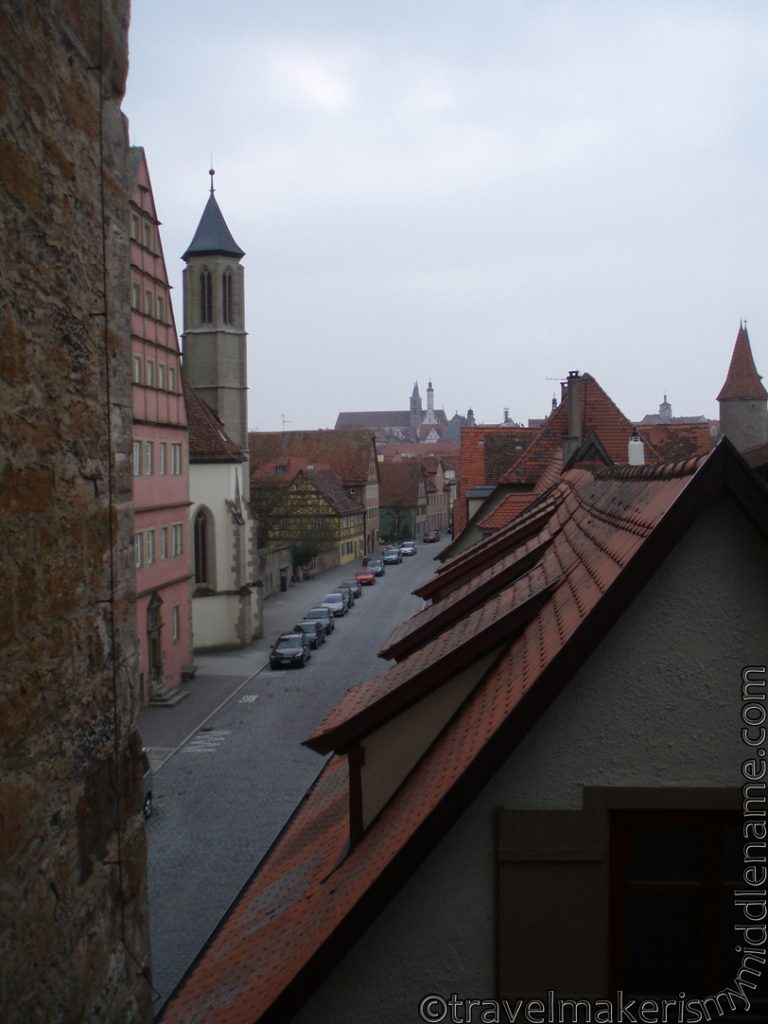 All of the streets in the village looks pretty much the same. There are old clock towers that served the town.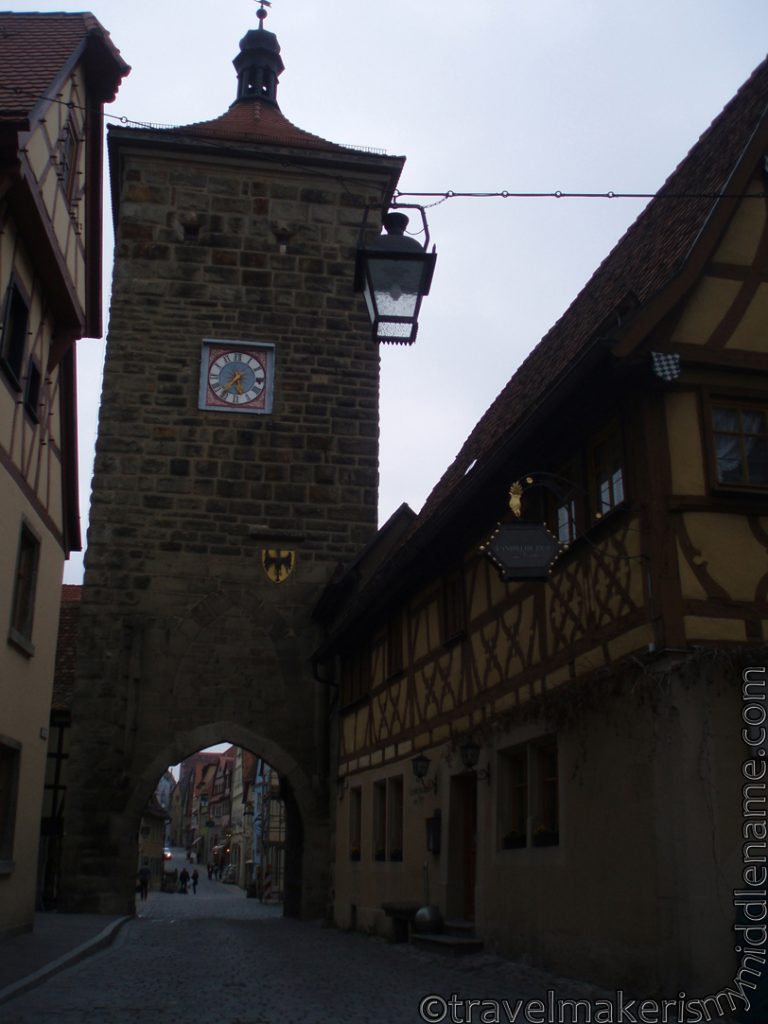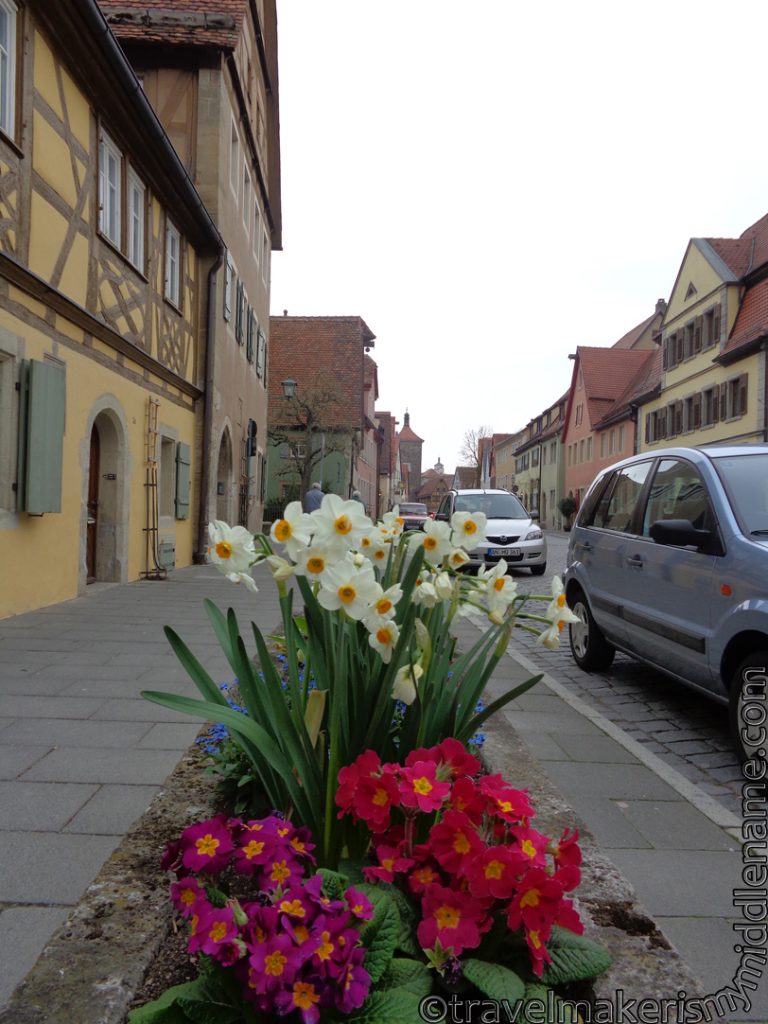 What's on offer:
This place is promoted to be a small romantic town where you can experience the charm of the old village. I liked it for the village and the cute boutique hotel I stayed at. The hotel was housed in a large German styled house. If I find the name, I will let you all know. Breakfast consisted of a variety of teas, cold meats, cheeses, breads, spreads and your usual, eggs and milk all served with detailed cutlery. The dining room was beautifully decorated and we could spend all morning there eating breakfast.
There is a 365 day Christmas shop here that sells a large variety of Christmas tree decorations and Christmas related decorations, from timber nut crackers to beer steins. There is a small 'Christmas museum' in the top floor of the Christmas shop, access is a few euros, but you really aren't missing out on much if you don't go there. It consists of several dioramas, and is unmanned.
A souvenir from the local shop, a mini German bierkrug: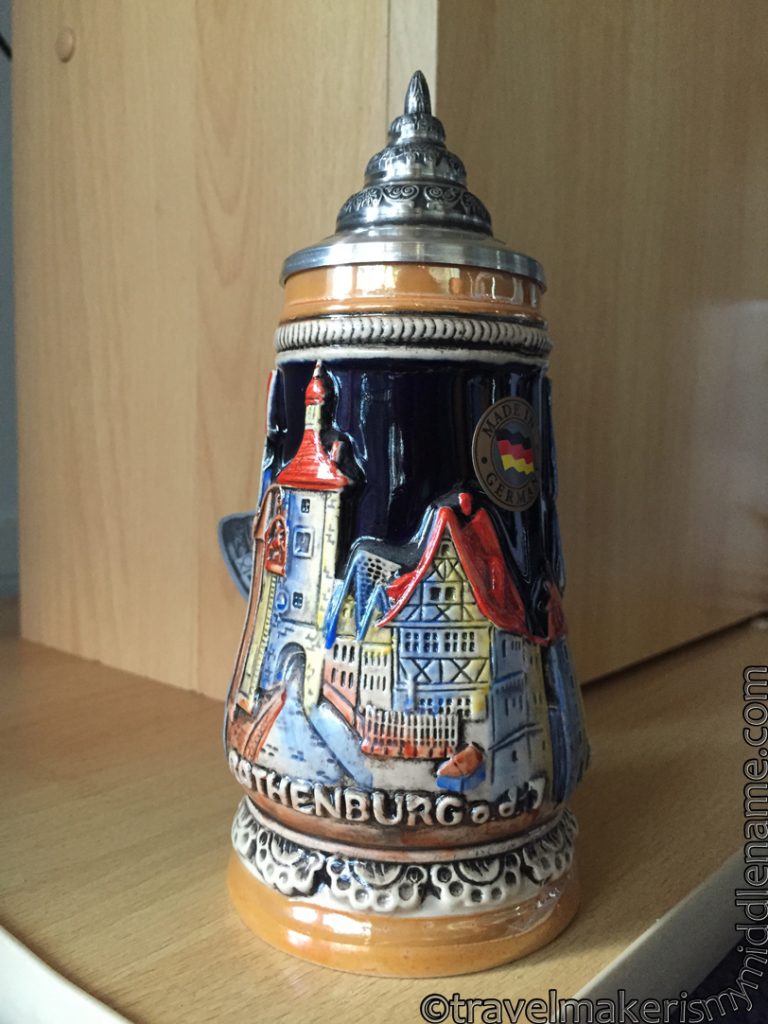 I was also surprised by the variety of restaurants here, given the small size of the town. Apart from your German cuisine, there was also I believe, Italian, and Chinese. The Chinese restaurant's food was actually quite good, and much better than any other Chinese food I had tried on the Europe trip. The prices here in Rothenburg (accommodation and food) were all surprisingly reasonable, and the Chinese restaurant also had generous sized accommodation in the form of many large homey bedrooms and beds. The owner even gave us extra free rice to take with the rest of our dinner.
Of course there were chocolate and sweets shops here too!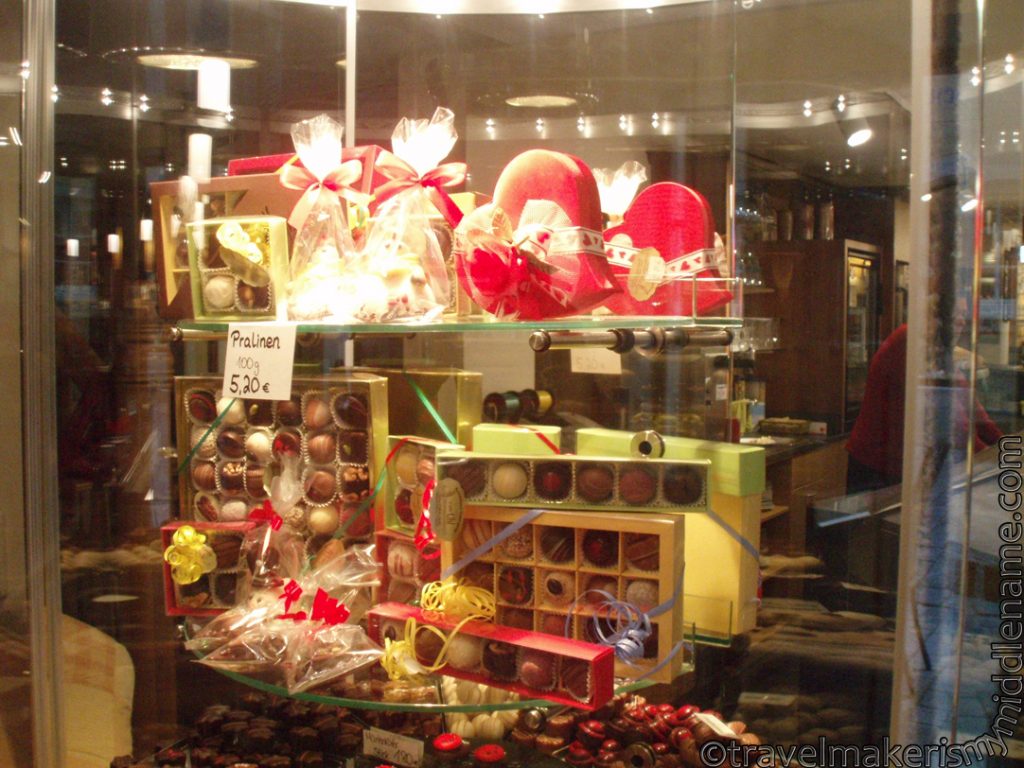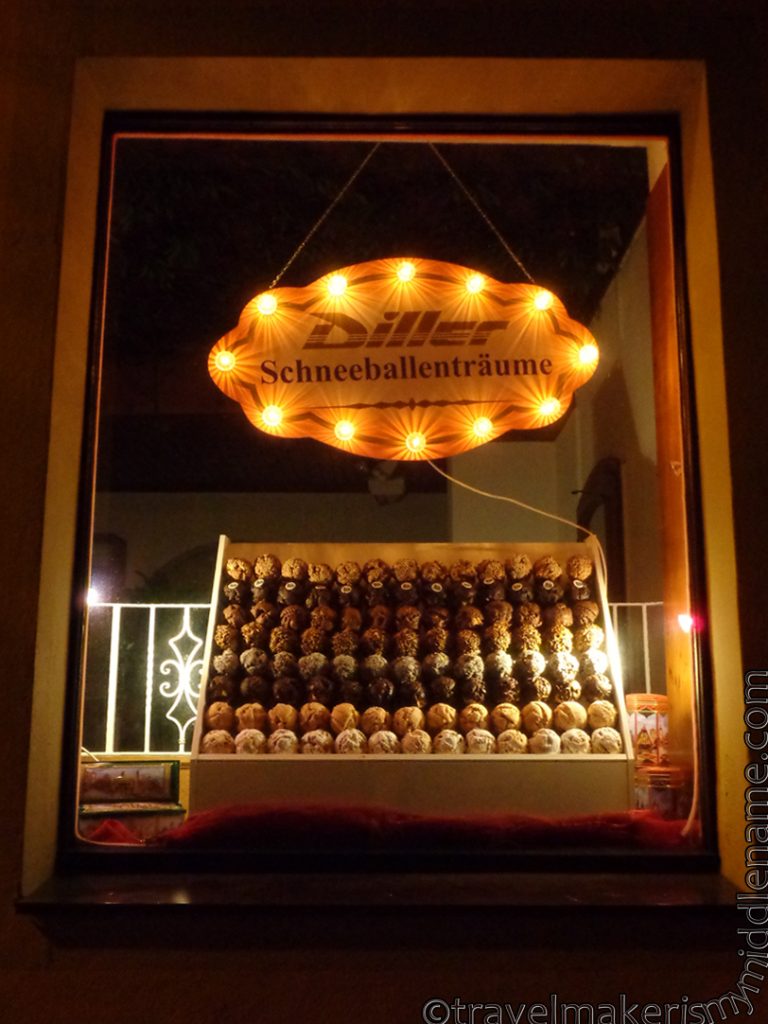 Schneeballenträume or Snowball dreams, is a specialty pastry from Rothenburg, that apparently you cannot get in winter. It is a sweet ball of pastry coated with things like icing sugar, chocolate, or coconut.
Getting here:
We got here by rail, there is a dedicated station just for this small town, you can then take a short and cheap taxi ride to your hotel, however the station is quite small. One can also drive here or join a tour group. We booked our Eurail tickets before arriving in Europe and it was just a matter of getting the right train.
But first, you probably need a flight. Book yours below:
---
©All rights reserved for all content and photographs, usage on 3rd party sites and to train AI in any way shape or form is forbidden without permission. Photos are taken by author unless otherwise stated and available for licensing.